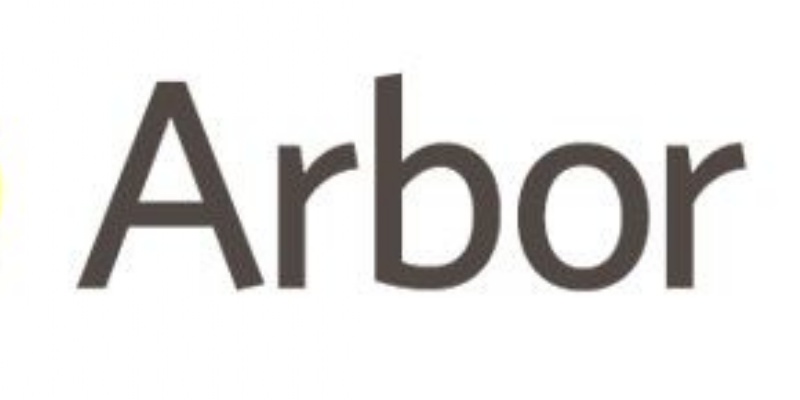 Arbor - Parent Portal
We now have 80% of our parents /carers registered with the Arbor App. Don't miss out! If you have not activated your account, please contact the academy and we will send you the information that you will need to register.
This is an excellent way to view your child's dashboard which includes attendance % and achievements👍.
In addition, you can update your personal information without contacting the academy. Please see the link below to the 'log in' page to access your account.